A Little more about who we are, and why we love what we do.
We are a family run business living the entrepreneur dream. We had a vision to bring amazing gelato to the South Okanagan and we did. We pride ourselves on providing the best product with real flavours.
SHOP NOW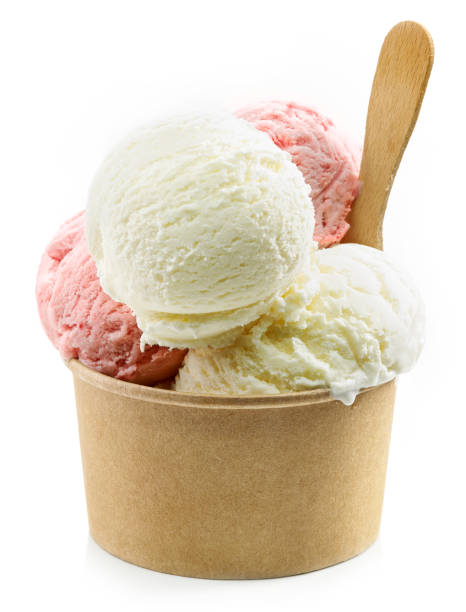 Chris Heisler
Master Gelatician
Chris and his family moved to the Okanagan in Oct 2017 from rural Alberta. Having owned and operated a food truck in Alberta, he wanted to own one again in the Okanagan.
He was enthusiastic to bring Gelato to Naramata, and set out to Italy to learn how. Wanting to bring the best possible product he knew that the only way was to study from the masters themselves. Master Gelatician Chris continues to learn new skills and different techniques.
Navigating the region, Chris is still learning about the different varieties of fruits that are available and trying them all to see which offer the best flavour. So far he hasn't gone wrong with any of them.
When not making Gelato you will find Chris hanging out with his family, playing with the dog, or at a fire call with the Naramata Fire Department.